Classes and Events:
---

Serenity Saturdays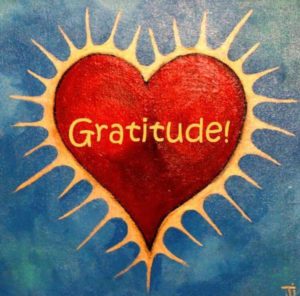 To all my wonderful students thank you for giving me the opportunity to teach you! I have thoroughly enjoyed working with each of you and it is with mixed emotions that I let "Serenity Saturday" classes go in order to make room in my life for other teaching opportunities.
---
Insomnia and Pain Relief… New class starting in Feb or March
Time and more details will be announced mid December. Sign up for the newsletter (in the column to the right) to be kept informed of any changes 
Learn Meditation and life skills to Reduce Pain and Sleep Better

In 6 weeks
Sleep better
Reduce anxiety
Manage pain
The mindfulness techniques, meditations and life skills you learn and practice in class are easy to do on your own. Classes are designed so that first time meditators will be able to follow along comfortably.
Each week we provide different concepts and approaches to common meditations so that even seasoned meditators will benefit. We give a brief overview of each technique before leading you through them and have time to discuss any questions that come up for you.
If this is of interest to you, I suggest you also sign up for our newsletter (see the right hand side of this page) because when you sign up you receive a 5 page document "5 ways to relieve pain".
Details
6 classes Start in January 2017

Classes are 1 hour
Class is limited to 12
Address #18-825 McBride St., New Westminster at Decide Your Life
---
Meditation & Mindfulness – Manifest Your Best Life Now!
This is an email course
Learn Meditations to Feel Less Anxious and Sleep Better. Find more information about this online program

here