Hello! Welcome to Totally Meditation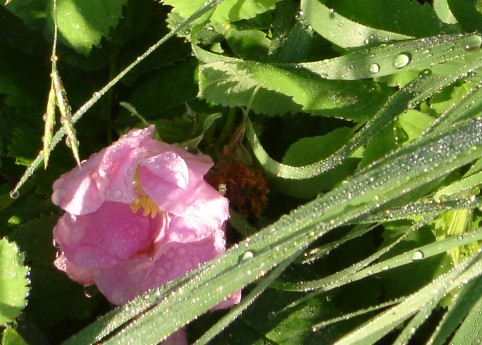 This site is for people who are interested in learning, sharing and teaching about meditation.
To start with we will focus on practical aspects of meditation because I feel meditation is a powerful tool to assist people who want to become more relaxed, focused and capable in their everyday lives.
Post by post, we will grow far beyond these beginning meditations for:
Relaxation and anxiety relief
Lessening pain
Gaining clarity of thought
I am looking forward to having guest writers talk about their specialties, and expanding my own knowledge and experience, as well as offering music, guided meditations, and so on.
More to come … much more
Please follow and like us: