Hello!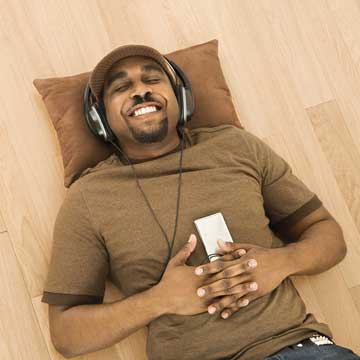 I would like to introduce my first relaxation mp3 to you.
The purpose of this free mp3 is to help you learn a simple and effective method for reducing physical tension, and at the same time reduce stress. I sometimes use a version of this progressive muscle relaxation technique to help me sleep when I have insomnia.
I hope you find this technique as useful as I do!
Disclaimer – this is my first audio recording so I am giving it away free until I get the process perfected, then I will likely record a longer version, put it up for sale and remove this free version from the site, so if you like it please download it now 🙂
To download it to your own computer right click on the link below and choose where on your computer you would like to save it.
I would love to get your feedback about this mp3! Could you please leave me a comment below to let me know what you think of it? (the comment shows up after it is approved, I do that to reduce spam)
totallymeditation_relaxation_meditation_1
To your health!
Please follow and like us: